Formulation development and in vitro efficacy & safety
The Drug Delivery department specializes in the development of new formulations (e.g. inhalants, creams, innovative nanocarriers). In order to avoid animal experiments, the formulations are tested on specially designed in vitro or ex vivo models. For example, on cell culture models of the lung or intestine, on skin or teeth depending on the individual problem.
One of our main focuses in aseptic contract filling is to support our customers in the area of product development in the pre-clinical and clinical phases. In doing so, we work closely with our customers for ideal formulation development. We have broad expertise in the field of method and process development and use the latest equipment, technologies and processes (including in-vitro methods) in our labs. Due to our technical capabilities, active ingredients can also be directly filled in a sterile test environment with our semi-automatic filling and closing machines at early stages of development. For freeze-dried products, we can develop the freeze-drying processes on a very small scale using a laboratory freeze-dryer.
Due to our extensive know-how in the field of aseptic contract filling, we are able to incorporate our process know-how of sterile filling as well as freeze-drying into the optimization of the product already during the development phases of the active ingredients and products. Similarly, due to scalable processes and technologies, we have the opportunity to use the knowledge gained during the process developments for the later clinical phases and commercial production. This scalability of process parameters to the commercial filling lines offers our customers simplified, cost-efficient and, above all, fast technology transfers.
Please contact us so that we can answer your questions individually and in the best possible way.
Standard – to give examples – we offer on request:
With focus on oral application:
Inflammation model intestine to investigate efficacy and safety.
Investigation of permeation on Caco-2 cells for evaluation of transport properties or assessment of bioequivalence
Focusing on nasal or pulmonary application:
Examination of permeation on Calu-3 cells for evaluation of transport properties or assessment of bioequivalence.
Testing of intranasal formulations and devices using a 3D nasal model
Measurement of mucoadhesion to support bioequivalence studies or formulation development
Evaluation of excipients for pulmonary use using SAFE
Determination of MMAD for the evaluation of aerosol properties
With focus on dermal applications
Skin permeation to evaluate new formulations and to study bioequivalence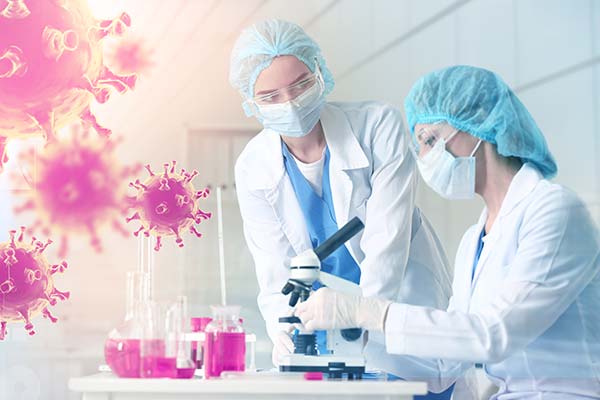 ---
With us in the lab – a look behind the scenes at PharmBioTec