As a non-profit company, PharmBioTec gGmbH is active in the field of basic research. Here we examine research topics in the areas of drug delivery and drug discovery in cooperation with academia, medium-sized companies and large-scale industry.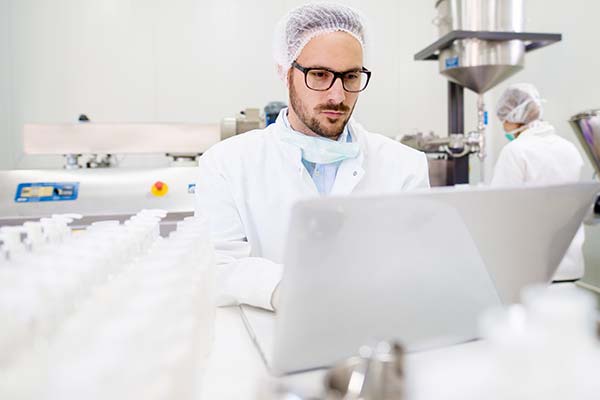 ---
Our research and services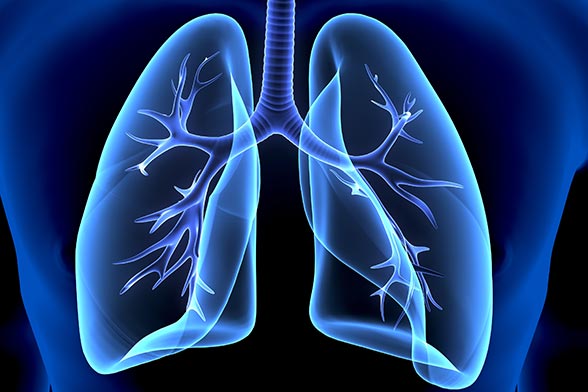 Drug Delivery
In the field of drug delivery, PharmBioTec gGmbH is currently researching the following topics within the framework of publicly funded projects:
Development of an in vitro test strategy for the investigation of pulmonary formulations (BMBF project: AeroSafe)
Development of new formulations for pulmonary application (ZIM funded, NanOK)
Testing of certain nanocarriers for antimicrobial effect (ZIM promoted, Copper Tube
New instruments for measuring the quality of skin punches (ERDF until 2018)
New in vitro method to mimic intestinal inflammation (EFRE until 2018)
Research on the biological Mucus barrier (until the end of 2019)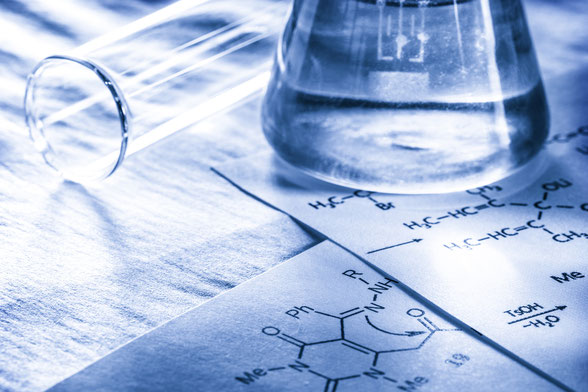 Drug Discovery
The department of Drug Discovery carries out research in the field of design and synthesis of substance libraries for hit-to-lead and lead optimization. Our array approach is based on automated parallel synthesis and combinatorial chemistry as well as many years of knowledge in medical and pharmaceutical chemistry. We have several synthesis robots that can individually perform up to 50 reactions simultaneously, including the necessary automatic processing and purification. The substance libraries and purchased compounds can also be examined for their physicochemical properties and their binding to various proteins, for example your target. In the field of protein binding, we can look back on many years of experience in SPR spectroscopy.