PharmBioTec contract research with high-quality services
At the beginning of 2019, PharmBioTec was released into private ownership as a non-profit company in order to better ensure the knowledge transfer of current research to industrial applications.
PharmBioTec was founded in 2010 as a subsidiary of Saarland University by 3 professors of pharmacy (Hartmann, Müller & Lehr) and works in close cooperation with the Institute of Pharmaceutical and Medical Chemistry, the working group Biopharmacy & Pharmaceutical Technology and the Helmholtz Institute for Pharmaceutical Research Saarland (HIPS). PharmBioTec can draw on several decades of experience in the design, synthesis, biological testing, formulation and analysis of new drugs.
A major concern of PharmBioTec Research & Development GmbH is to replace animal testing in the preclinical development phase of pharmaceuticals. In the field of analytics and quality control of active ingredients, excipients and finished drugs, a variety of methods are successfully applied. In the area of production, we offer services related to the synthesis of active ingredients and excipients in small batches (from a few g to around 10 kg) under controlled conditions.
Another important field of activity in analytics is the detection and quantification of small molecules in various biological matrices.
With our HPLC-MS/MS and HPLC-hrMS methods we are able to detect and quantify the smallest amounts of substances, even in the fg range, as required in stability studies and PK studies.
---
Guiding principle: Quality first!
---
2010
Pharmbiotec GmbH
2010: Pharmbiotec GmbH is founded.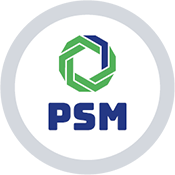 2021
PSM GmbH
Foundation of PSM GmbH in Schiffweiler. Construction of the production building of PSM GmbH Schiffweiler, a new high-end pharmaceutical production facility with approx. 1500 sqm clean room, 1000 sqm laboratory and 1000 sqm office.

March 2023
Pharmbiotec moves to the new laboratories of the Pharmacampus in Schiffweiler.
The Pharmacampus in Schiffweiler is a corporate alliance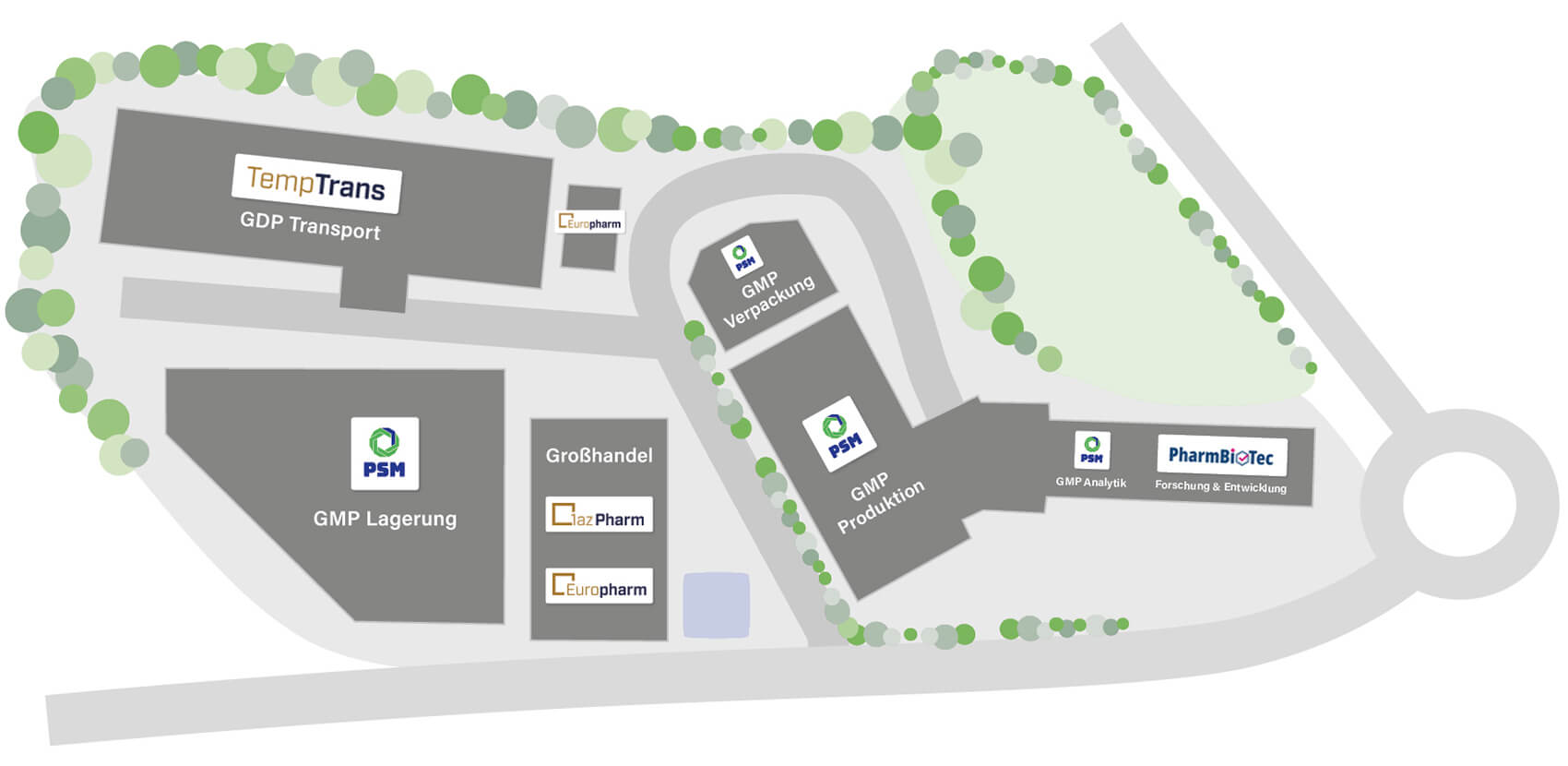 ---
In the laboratory of Pharmbiotec